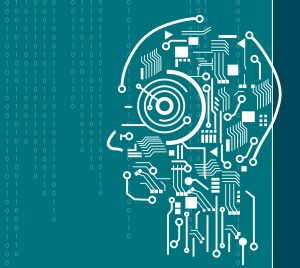 ▪ THE DIGITAL FUTURE CONFERENCE 2019 ▪
Tuesday, 14 May 2019
The digital revolution is changing our world, opening up new possibilities, offering novel opportunities, and posing a multitude of new challenges to interdisciplinary research. In cooperation with Tagesspiegel and further partners from academia, industry, and media, the Berlin Mathematics Research Center MATH+ and the Zuse Institute Berlin organize the 5th Digital Future Science Match to examine the latest developments in science and industry, to discuss current policy approaches, and to provide a glimpse into the digital future.
Keynote speakers include:
Anja Karliczek (BMBF)
Prof. Dr. Petros Koumoutsakos (ETH Zürich)
Prof. Dr. Peter Maass (Universität Bremen)
Prof. Dr. Katharina Morik (TU Dortmund)
Prof. Dr. Klaus-Robert Müller (TU Berlin)
Where :
Kosmos Berlin
Karl-Marx-Allee 131a
10243 Berlin (Germany)
Time:
9:00 am – 6:00 pm
▪ MATH+ GRAND OPENING ▪
Tuesday, 14 May 2019
Subsequently, from 6:30 pm on, the Grand Opening of the Berlin Cluster of Excellence MATH+ will take place, followed by a reception.
Further information will follow in a personal invitation.